Vinyl Siding Installation
Vinyl siding has several benefits and many advantages over other materials such as wood, concrete, and brick. These materials are susceptible to damage from the natural elements and will wear and tear in due course of time. Vinyl siding is almost maintenance free and is rarely damaged. Hence, it better protects your home's structure and foundation. Vinyl siding is available in many colors and designs to give your home the look you want. Insulated vinyl siding is also popular because it can lower your heating and cooling costs by helping with the energy efficiency of your home.
Contact Best Choice Total Home Improvement to have vinyl siding installed on your home.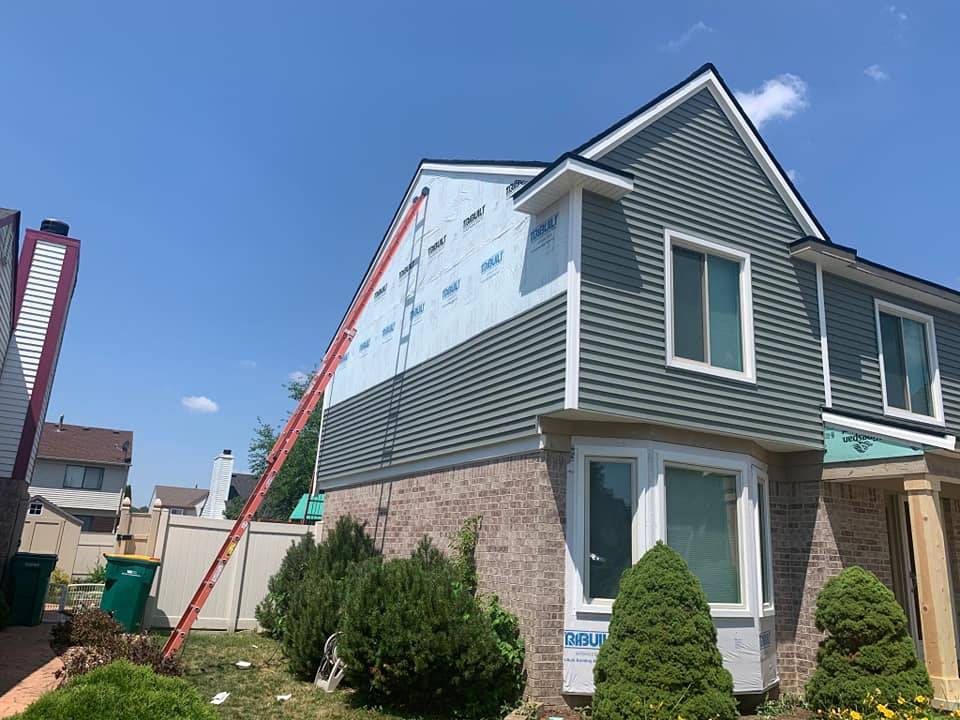 Rust, mold, and mildew resistant
Protects your home against termites and other pests
Will not get damaged by moisture or storm debris
Easy and inexpensive to repair
A wide range of designs, styles, and textures
Less expensive than other materials
Maintenance Free "Never paint again"
Longer life span